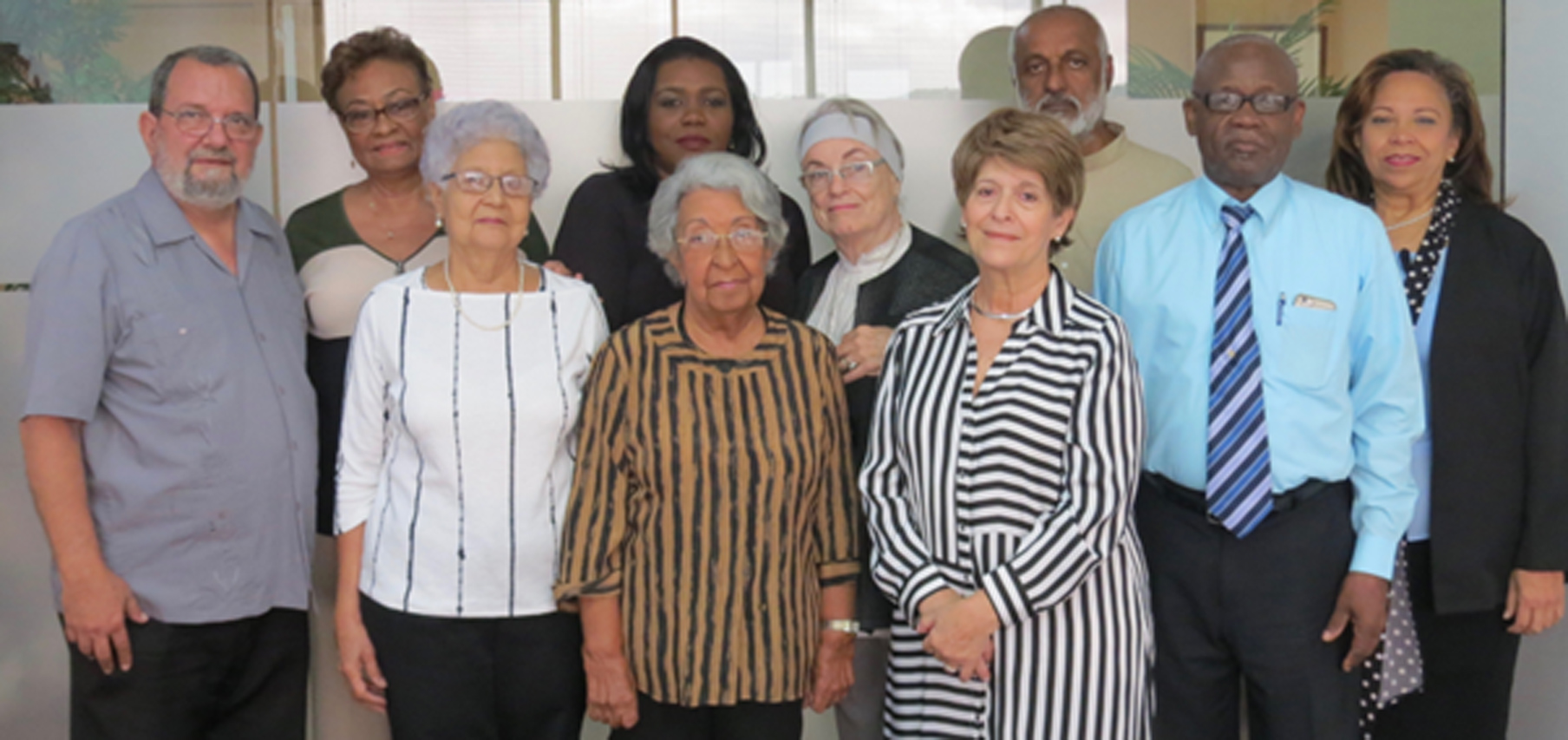 The ANSA McAL Foundation recently gave donations amounting to $66,360 to three most worthy charitable organisations: The Dyslexia Foundation,  Rainbow Rescue, and the Rainbow Heart Foundation.
The Dyslexia Association is an NGO which trains tutors to teach children with dyslexia. Its corollary mission is to bring light and help to the many children in the nation's schools with treatable learning disabilities. The Rainbow Heart Foundation is a charitable organisation which provides help to needy families in the form of housing, clothing, food, and other necessary services and items. The Rainbow Rescue takes in battered and abused children, mainly young boys, who have been sent by state systems (courts and Children's Authority), and cares for and rehabilitates them.
The ANSA McAL Foundation is the charitable arm of the ANSA McAL Group of companies. Its Chairman is Mr A Norman Sabga, Chairman and Chief Executive of the ANSA McAL Group.