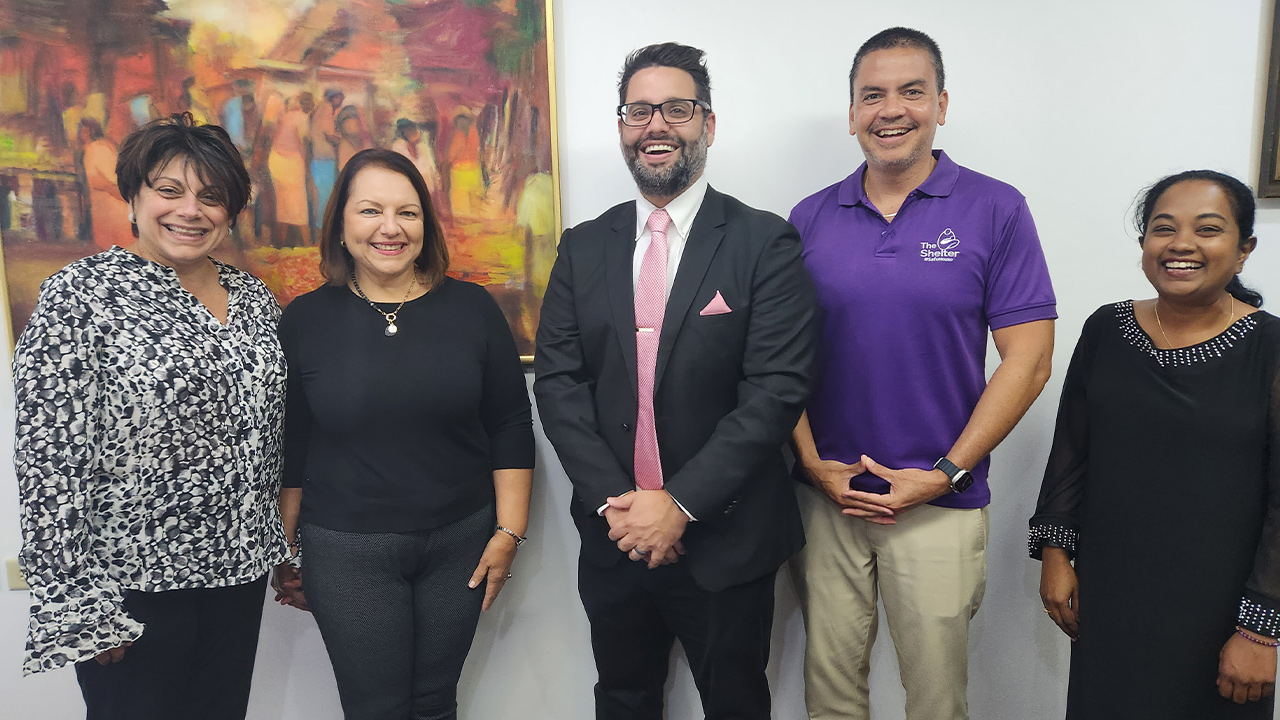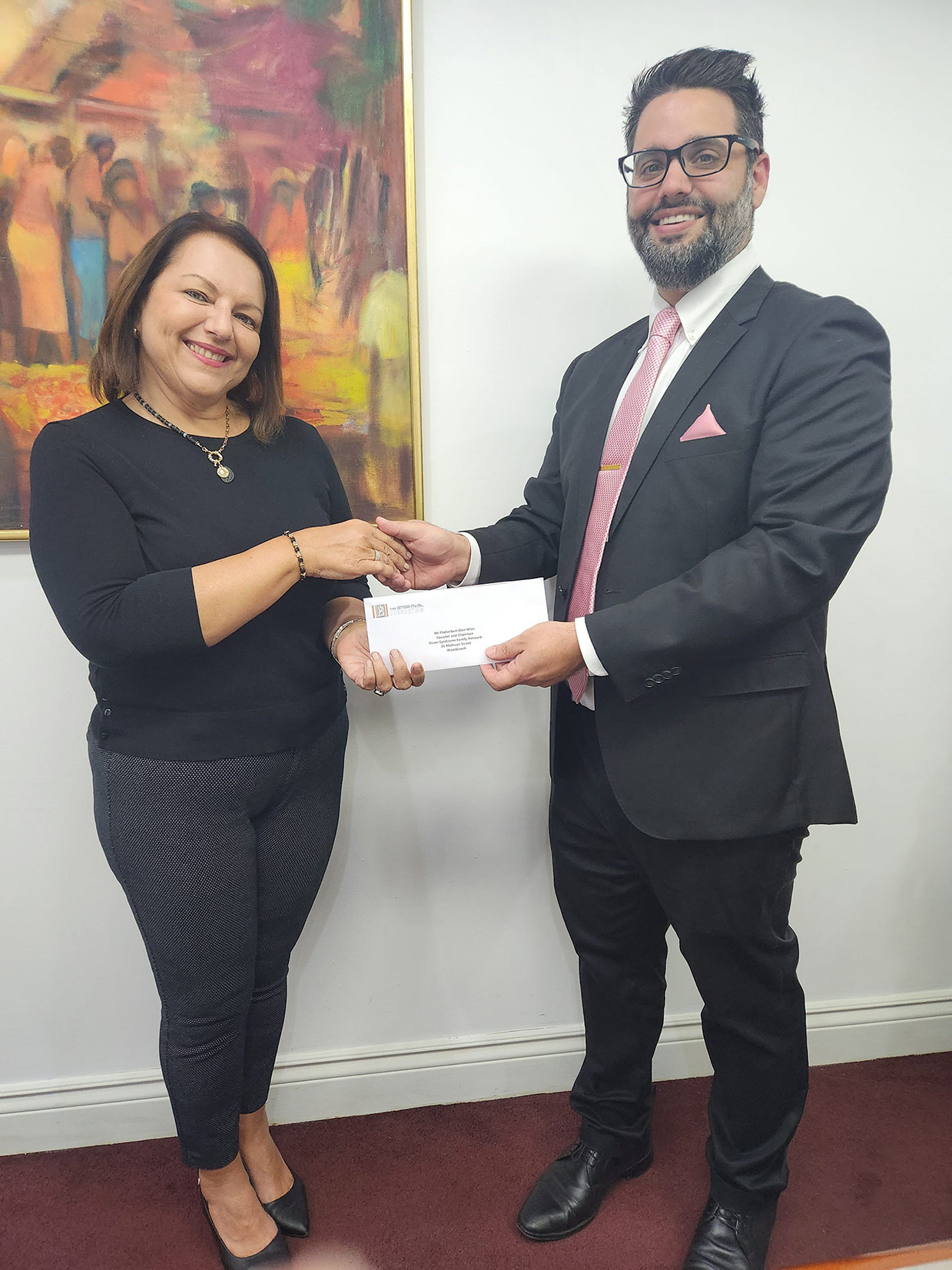 The ANSA McAL Foundation continued its support of civil society in March with the distribution of $175,000 to four NGOs.
Among the NGOs supported was The Shelter, a safe house for victims of domestic violence. Chairman Colin Mitchell noted that the haven's monthly operating costs are ten times what it receives from the state. "We count on the private sector to help," he said, noting that their major project is an expansion to triple the housing space available for women and children.
The Down Syndrome Family Network intends to use its funding to conduct free workshops for caregivers of people with Down Syndrome. The John E. Sabga Foundation for Pancreatic Cancer also received a boost for its support of pancreatic cancer patients through palliative care and training for medical practitioners.
The Special Child Foundation graciously accepted a donation towards remedial work for 10 underprivileged children with literacy challenges such as dyslexia.
The ANSA McAL Foundation is the ANSA McAL Group's philanthropic arm.