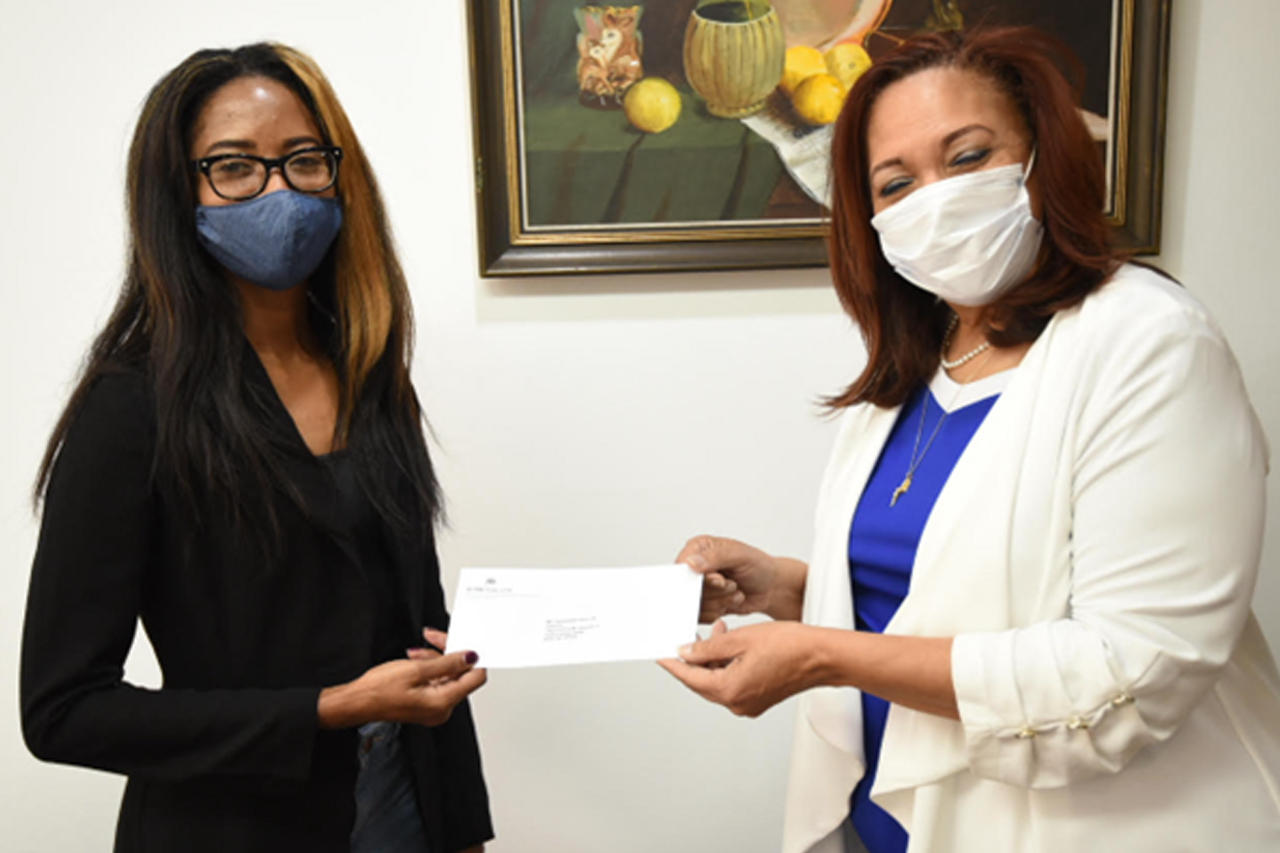 The ANSA McAL Foundation presented 15 recipients with donations and grants totalling $200,200 at its offices in the Tatil Building recently. Recipients included a school, and religious and social organisations dedicated to supporting children with learning disabilities, vaccination drives, and poverty relief.
Some of the organisations include the ARROW Foundation, the Dyslexia Association, the Lady Hochoy Home South, the Rainbow Heart Foundation, The Special Child Foundation, Penal Presbyterian Primary School, The Salvation Army, and Sewa TT International. The grants ranged in size from $5,000 to $35,000. Donations of building and other materials were also made.
The ANSA McAL Foundation is the charitable arm of the ANSA McAL Group of companies. It makes donations and disbursements to charitable causes quarterly. Recipients can be institutions or community based organisations. It has been in existence since 1993 and its current chairman is Mr Andrew Sabga.